Home
The best managers and leaders are those who challenge how they think, who reflect on the impact of their behaviours, and who take chances in learning new ways to communicate.
Even if you are not leading a team there is still a critical need to engage and influence clients and those around you.
We create an environment where you can step fearlessly into change, because people need to learn how to communicate and then practice and practice doing so (until it becomes automatic!), in order to lead.

Our team of experienced business psychologists, behavioural coaches, and actors use applied learning experiences & neuroscience, to facilitate making the difference for lasting change.
"Everything we do, we do to unleash unlimited potential in people…We do this in a stimulating, and engaging way for long lasting results".
Are you deeply committed to change?
Are you interested in learning in a different and meaningful way?
In recent blogs we have been talking about people who are overly controlling of others and situations. It is important to make people aware of where their...
Posted 2 weeks ago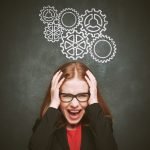 In our most recent blog, we shared an example of someone who is High in Controlling Thinking and Behaviour. Ted: A great guy, technically excellent, leading...
Posted 1 month ago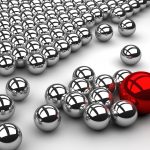 In our last blog, we discussed how clear & consistent communication is one of the main ingredients connected to high employee engagement. Something...
Posted 2 months ago